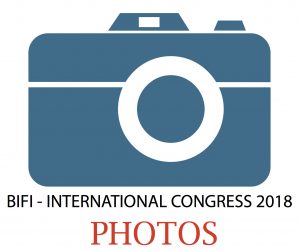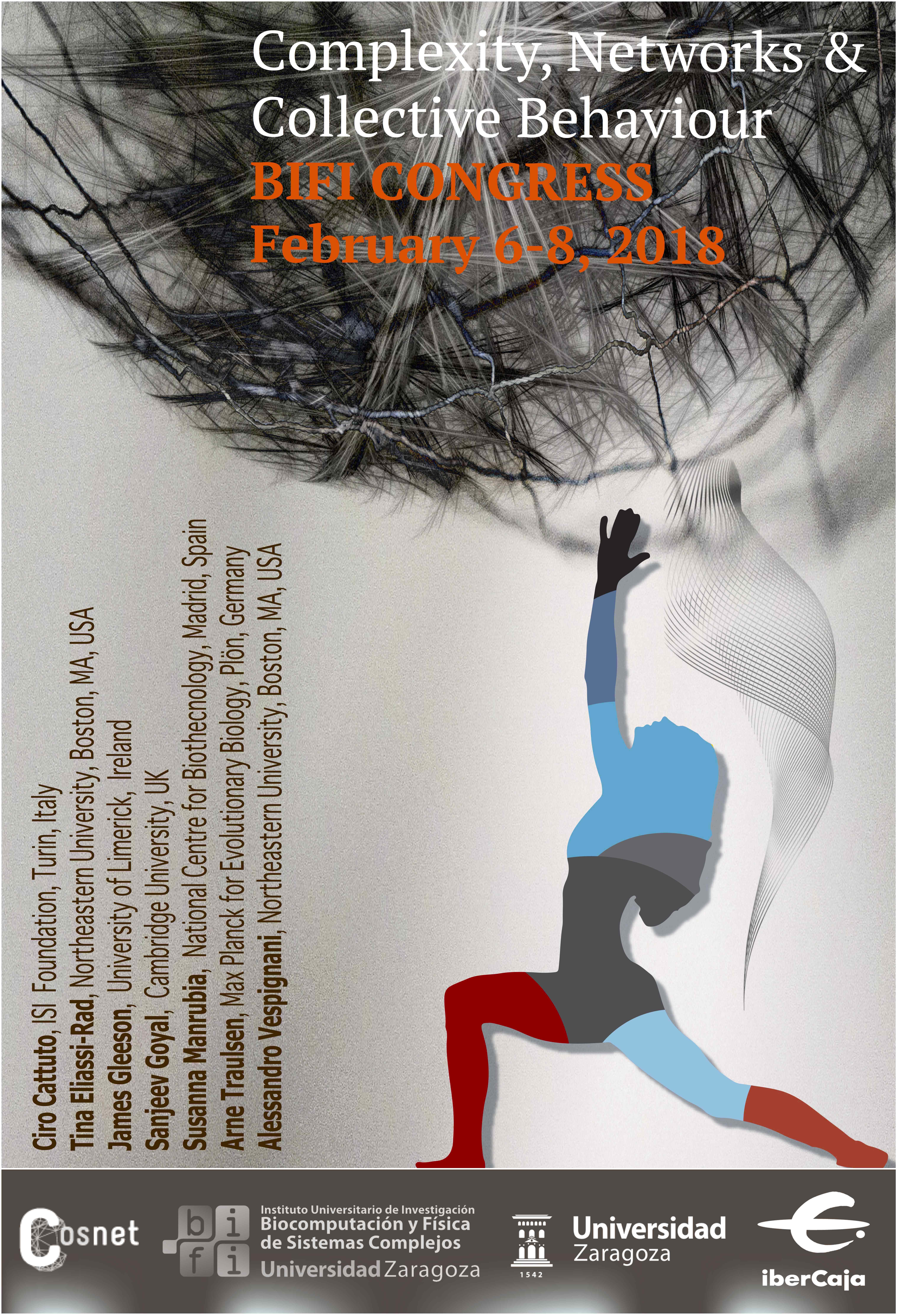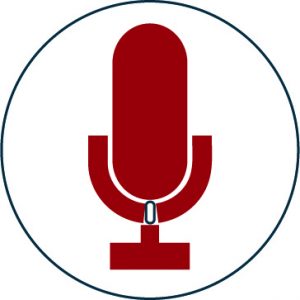 Click here to download the keynotes' abstracts.
Click here to download the full program.
Click here to download the book of abstracts.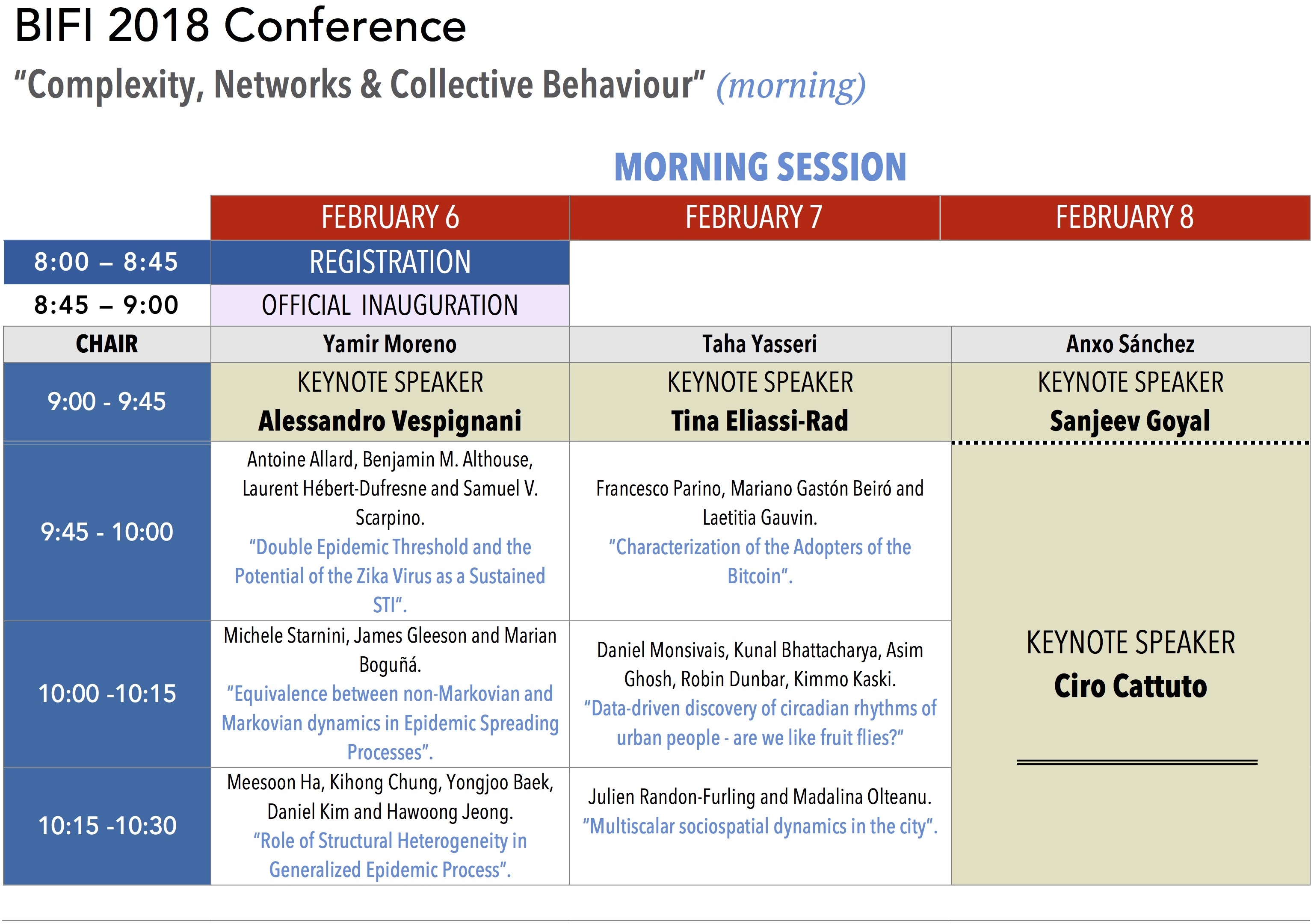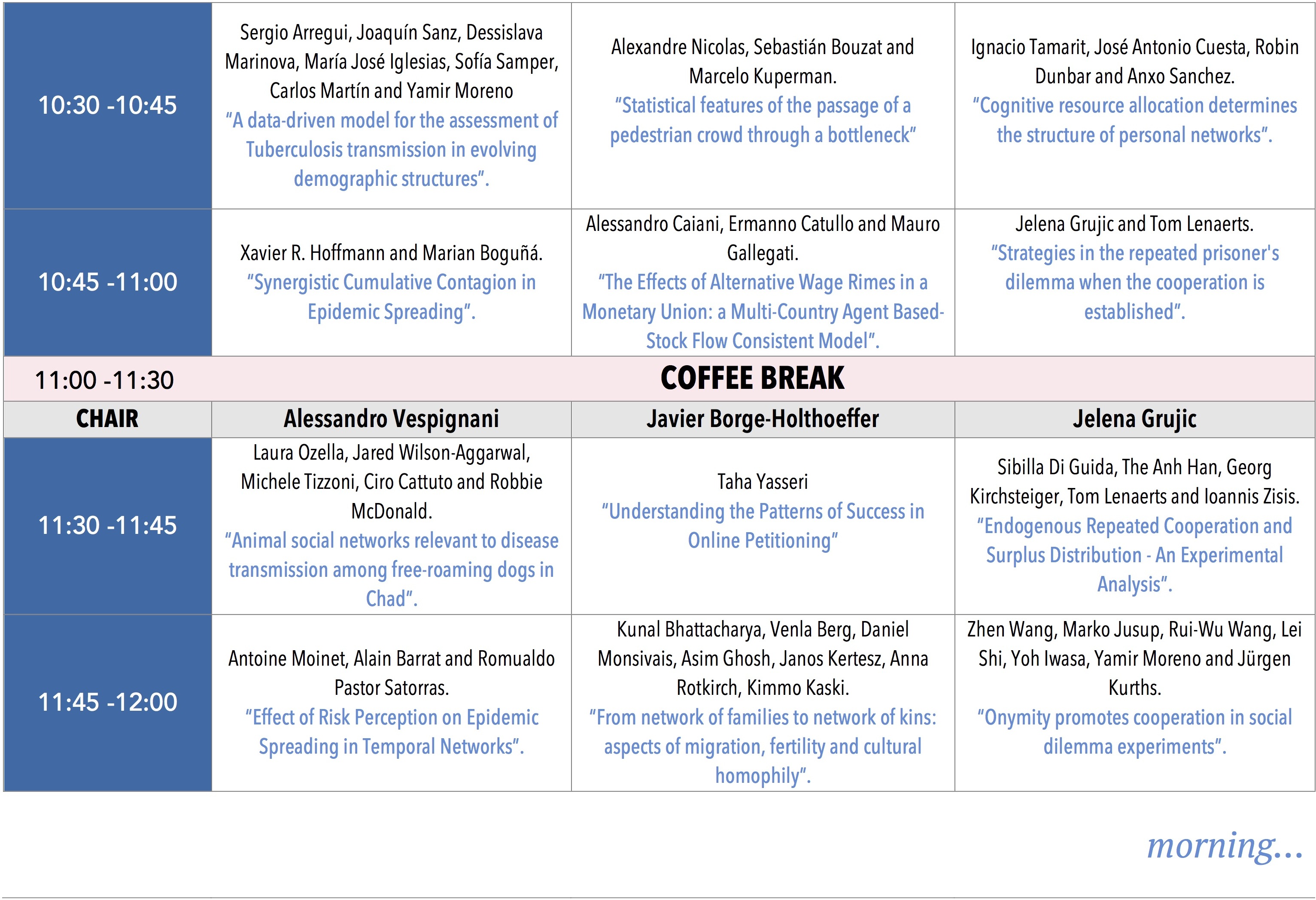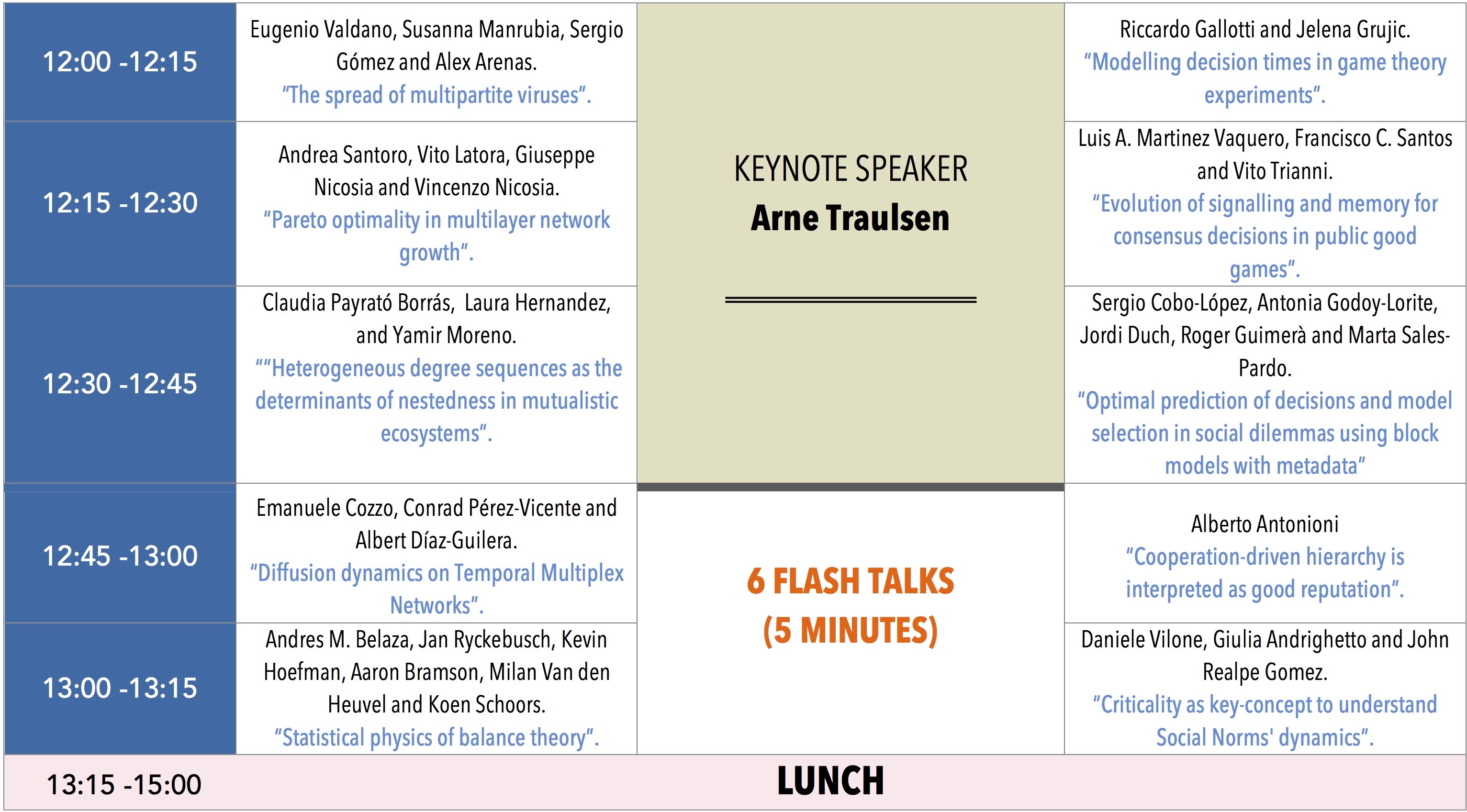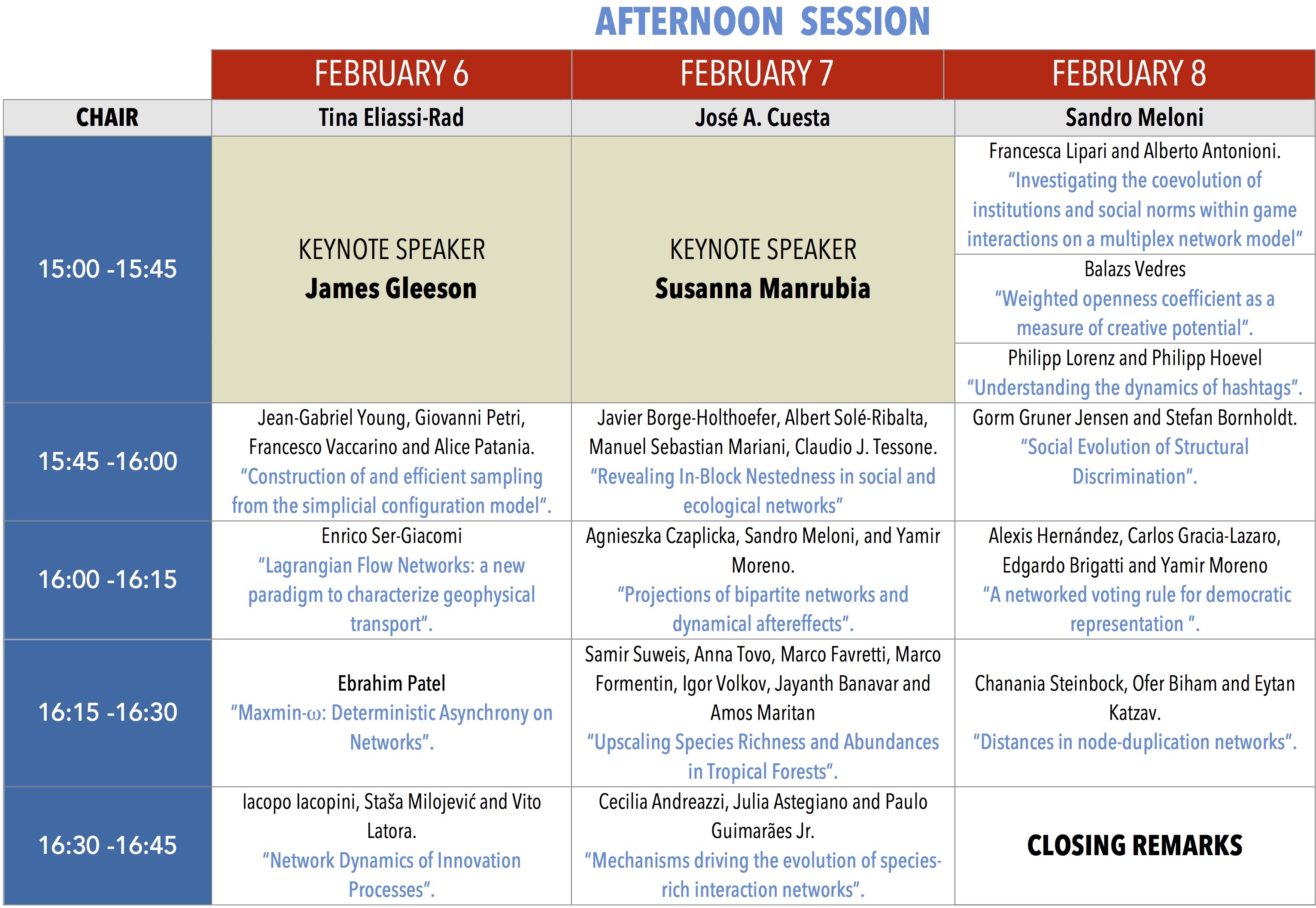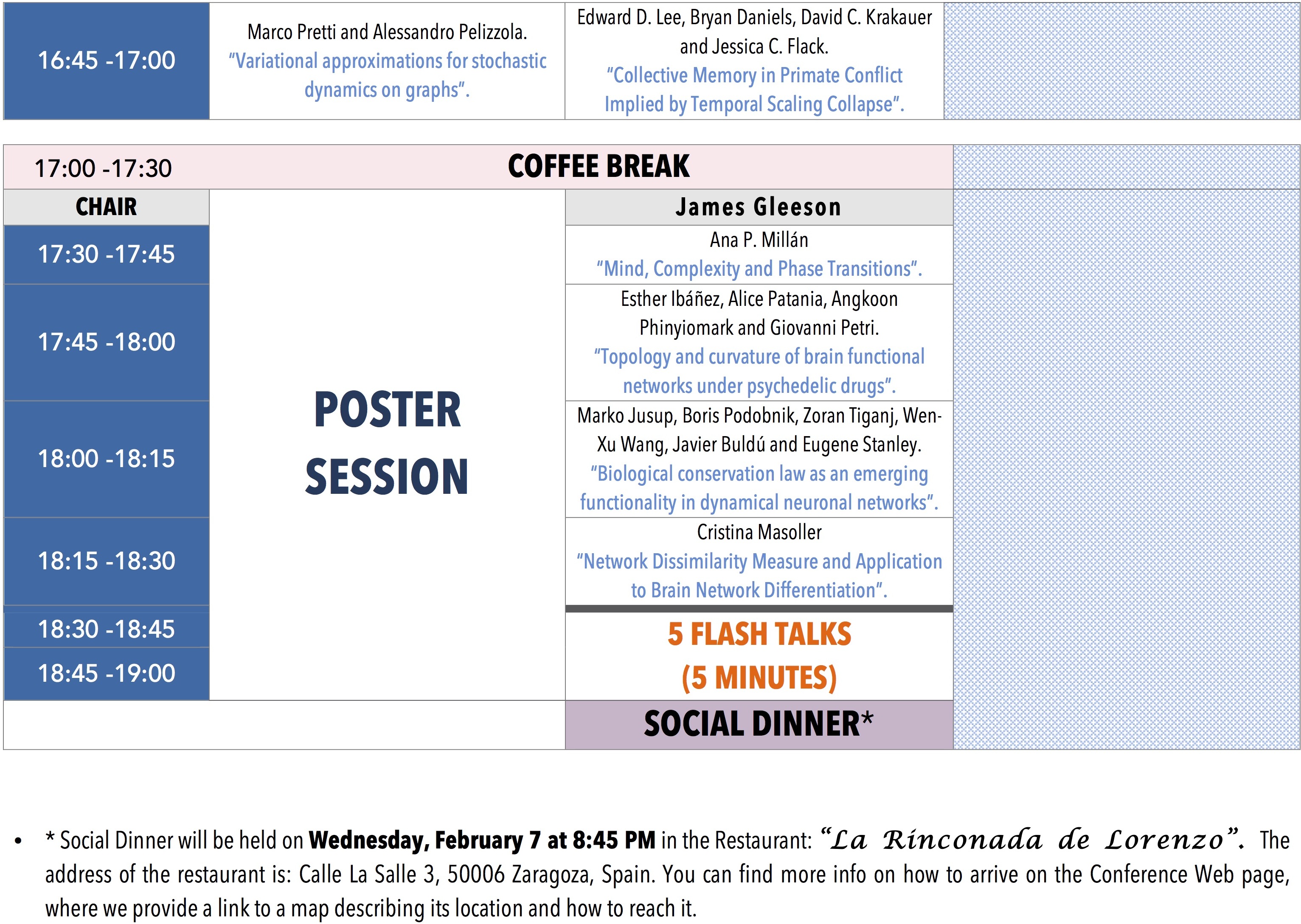 * Please, all those with dietary restrictions (gluten-free diet) must sit at the same table during the social dinner in order to avoid Gluten cross-contamination. If you have any questions, ask the organization.
You can also find more information about restaurants/cafeterias in the general information section.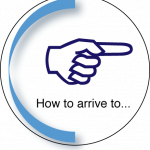 For more information about ZARAGOZA TRAM and how to get to the restaurant, click on the following link.
Social Dinner